A Relief for your Legs
Do you experience tired achy legs? Do you have swollen feet? You might have a condition called Vericose Veins. Make sure you visit your doctor to rule our other conditions.
Compression stockings gets you back on your legs and help to reduce these symptoms.
Most of the insurance companies cover the cost of Compression Stockings as long as you have a prescription from your doctor.
During your visit for the Compression Stockings, Physiotherapist will be required to take the measurement of your leg to order the specific size of your stockings. Your stocking will arrive in 3-4 business days.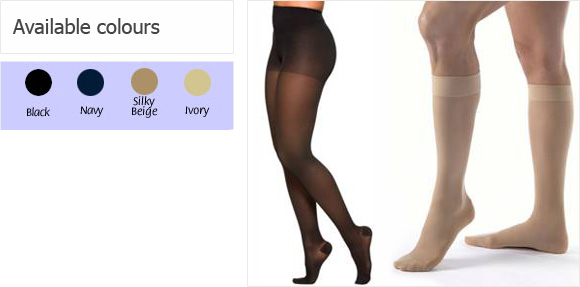 CALL US FOR DETAILS : 905-363-1031